We are committed to working with clients to specially tailor and design our products to meet unique specifications. All our products are designed and manufactured according to clients requirements. Every product of Success Electric Pte Ltd undergoes a stringent factory acceptance tests and on-site inspections by our team of professional engineers to ensure compliance with industry standards.
Our electrical solutions are used in various private residential properties, hotels, commercial/industrial buildings and factories. Please click here to view our list of project references.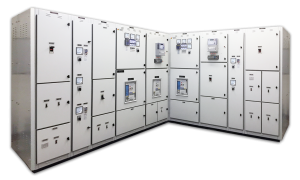 1. Main Switchboards
Our range of Main Switchboards are used in power generators, distribution and transmission systems, as well as residential & commercial buildings. The versatility of the modular systems makes it easy to customize the product according to our client needs.
---
2. Distribution Boards
Our Distribution Boards are used for power receiving, feeding, metering and lighting in residential buildings. Like our Main Switchboards, the modular size makes it easy for customization.
---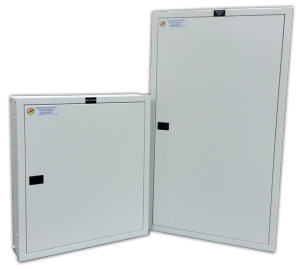 3. Metal-Clad Consumer Units
The Metal-Clad consumer unit is used for power receiving, feeding, metering and lighting in residential buildings. Similarly, it can be easily customised to meet the needs of our customers.
---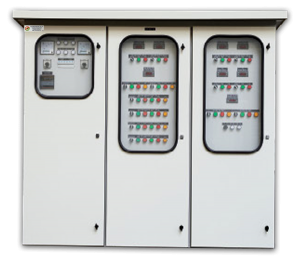 4. Weatherproof Control Panels
Similar to our Main Switchboards, the Weatherproof Control Panel is used power receiving, feeding, metering and lighting for outdoor application.
---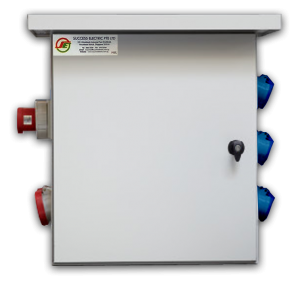 5. Weatherproof Temporary Supply
Our Weatherproof Temporary Supply is suitable for a variety of outdoor applications. It is commonly used as a temporary electrical energy source for construction, renovation work or outdoor events.
The built-in electrical protective devices and Socket-Outlet Assembly (SOA) provides industrial socket-outlets for easy and enhanced safe tapping of electricity supply.