The Control Panels that we manufacture at Success Electric Pte Ltd consist of Direct-on-line (DOL), Star-delta, high-end soft starters, inverters, variable speed device (VSD), auto-transformer and various types of phase motors. Our control panel serves in pumps, air conditioning and mechanical ventilation (ACMV) systems, ventilation fans, lighting, heaters and various motor operations.
We are committed to working with clients to specially tailor and design our products to meet unique specifications. All our control panels are designed and manufactured according to clients requirements.
Our control panels are used in various private residential properties, hotels, commercial/industrial buildings and factories. Please click here to view our list of project references.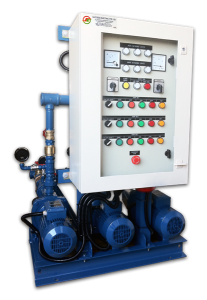 Booster Pump Panel

Centralised Refuse Handling Panel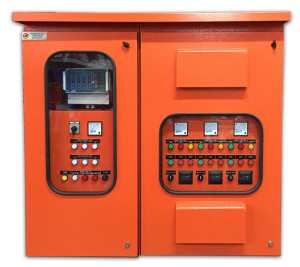 Sewage Sump Pump Panel

Conveyor Control Panel

Airport Diesel Transfer Pump Panel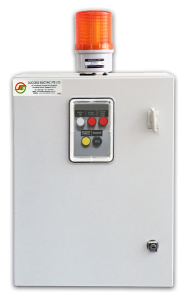 SMS System for Holding Tank